Adding lemon for a nice twist on the all-time classic blackened snapper is a great way to showcase your skills in the kitchen. We'll walk you through, step by step how to make the perfect grouper dish sure to 'wow' the palate.
For our blackened snapper dish, we paired it with sauteed kale, quinoa, and sweet potatoes. This made for the perfect balance of healthy yet delicious fork fulls. Although we used Snapper, any good strong white fish will make for a good substitute such as Grouper.
Source fresh Grouper
Step 1)
In our case, we picked up a fresh Red Snapper directly from the Wild Seafood Market at Don's Dock in John's Pass.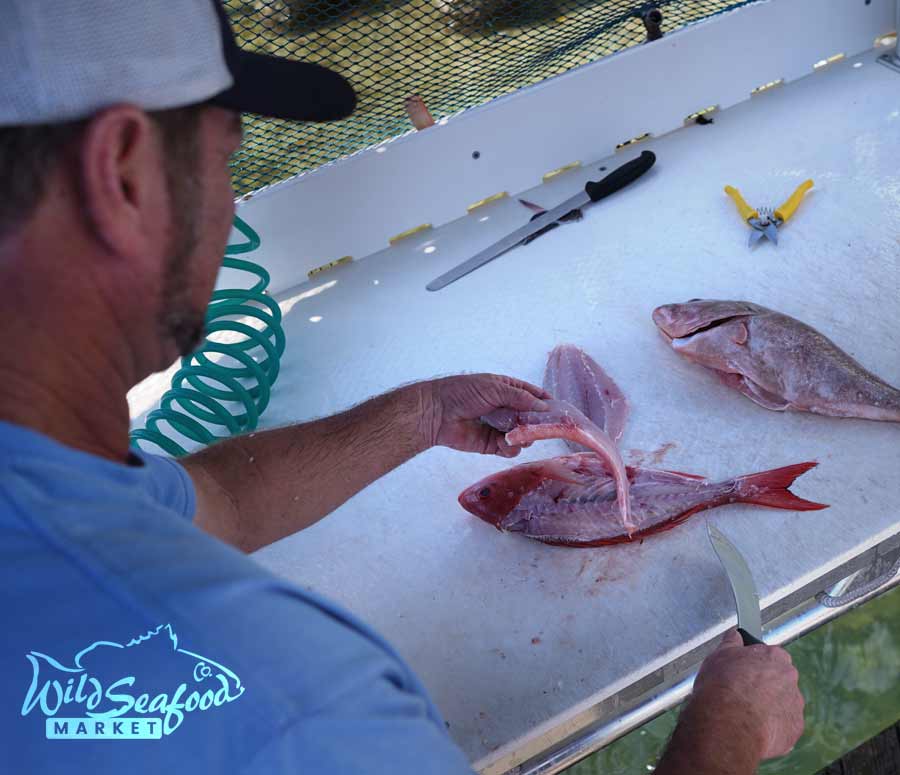 Be sure to remove the skin and debone your fillets before seasoning and cooking. If you order your fish from our online shop, you can select to have it filleted by our team before we ship it out to you.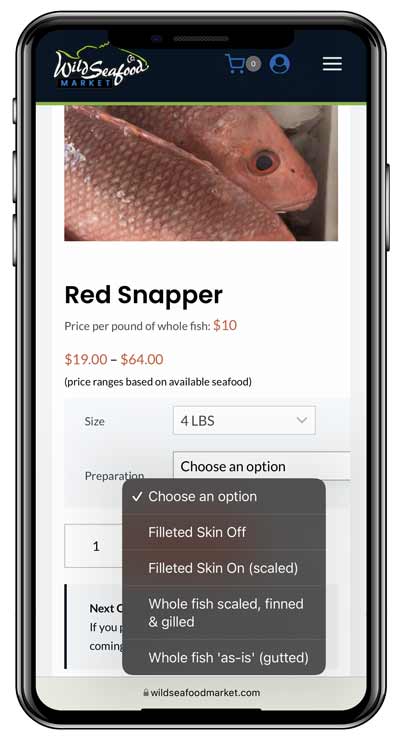 Season the fillets & lemon prep:
Step 2)
Generously apply your chosen blackening seasoning along with cyan pepper, black pepper, garlic powder and sea salt. Meanwhile, add just a small amount of olive oil to a pan and bring it to medium heat. Do this to only the top side of the fillets.
Cut about half your lemon into slices.
Cook the fish
Step 3)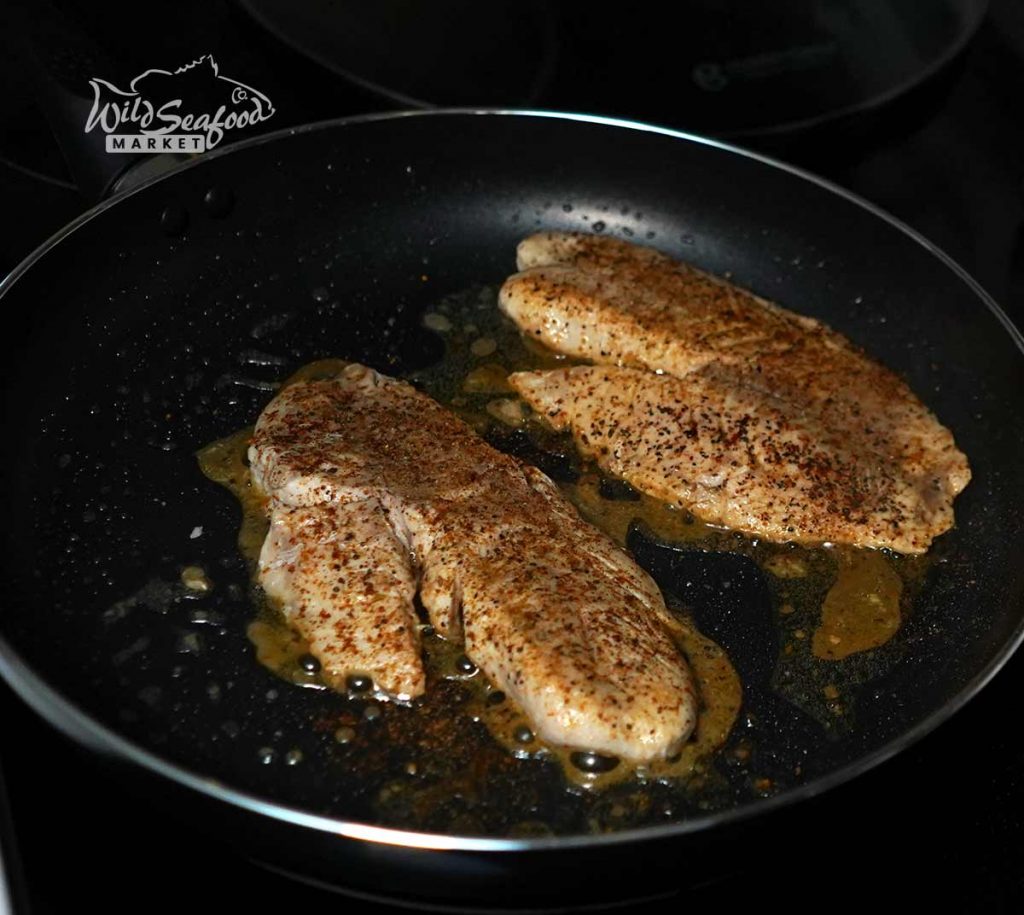 Once the pan and oil have heated up, add your fillets with the seasoned side down. At medium heat, you should only need to cook the first side for about 7 minutes. While cooking, season the other side of the fillets. After seasoned, place the lemon slices directly atop the seasoned fish. Use a tight fighting lid while cooking.
Plating
Step 4)
The top side of the fillet should only need a few minutes of cook time. Remove the lemons before flipping. After flipping, take the other half of your lemon and squeeze a decent amount directly only the fish. Once again, use the lid while cooking.
After roughly 4 minutes on this side, you should be ready to go. Plate your zesty blackened snapper and enjoy!
Plan to make your own Blackened Snapper but don't know where to buy your fish? Be sure to consider the fresh-caught Snapper offered here on WildSeafoodMarket.com. We highly recommend our Red Snapper as it's one of the most delicious fish ever caught.